Admitting new members to Angel organizations or networks requires careful consideration and due diligence. Every new member has to abide by the organization's rules and regulations. 
They should also respect the organization's mission and vision. Therefore, angel organizations should never hurry while accepting new members; rather they should go through the necessary steps and procedures as envisioned in the organization's charter and other documents. 
Though the framework of stages of admitting new angel members varies from one angel group or network to another, it largely stays the same in most cases.
There are mainly four major steps or stages that are involved during the induction of a new angel member to an angel group: Identifying a new member, screening a new member, taking a decision, and finally, completing the necessary paperwork and documentation. 
Are you an angel group and want to expand your network? Register now on Startup Steroid, the US's leading SaaS-based deal flow platform for angel investors and angel networks to share and experience investment space with selected members.
Stages of admitting new members to an angel network or organization:
Stage 1: Introduction & Preliminary Screening
Under the preliminary stage of members' admission, angel organizations often launch outreach programs to attract investors. It involves various channels such as personal referrals from the organization or network's existing members, industry events, online platforms, and networking sessions.
Interested individuals who meet the organization's criteria can then express their interest in joining by submitting an application or attending an introductory session. During an introductory session, Angel network members meet and interview the new member. After the meeting, the current members decide whether the new member who is interested in joining that particular angel group fits in or not.
Stage: 2: Screening & Evaluation
At this stage, angel networks carefully consider the expressions of interest received from interested investors who want to join the organization. The angel network determines a screening process to screen candidates and evaluate their suitability for the organization. The professional experience, educational qualifications, and applicant's track records are taken into consideration while determining their suitability. Some other screening methods may include reference checks, background checks, and the applicant's commitment to the organization's mission and vision.
Stage 3: Due Diligence & Detailed Evaluation
After the preliminary screening, the organization conducts a comprehensive due diligence process on shortlisted candidates. This involves a detailed evaluation of the candidate's financial status, investment track record, and legal background. Angel organizations do it to make sure that the integrity and reputation of the network stay intact and confirm that the investor is genuinely interested in getting membership in the organization. 
Stage 4
:
Presentations and Interview
During this stage, the shortlisted candidates are invited to present their investment philosophy, strategies, and their vision for contributing to the angel organization or network. Presentations can be conducted in person or remotely, depending on the organization's preference. Candidates then also participate in interviews, allowing the organization to delve deeper into their capabilities, network, and goals.
Stage 5: Membership Committee Evaluation
The angel organization has a membership committee responsible for assessing potential candidates. This committee, comprising experienced angel investors and representatives from the organization's leadership, evaluates the information gathered during the previous stages and deliberates on the suitability of each candidate. 
Stage 6: Taking a Decision: Approval or Rejection
Based on the recommendations of the membership committee, the organization's leadership makes the final decision regarding the admission of new angel members. Once the decision is made, successful candidates are notified and formally invited to become members of the angel organization or network.
Stage 7: Onboarding and Paperwork
The final stage involves onboarding the new angel members into the organization and the documentation process. This includes providing them with information about the organization's structure, processes, and ongoing investment opportunities. At the same time, new members are given a set of documents that they have to sign and submit to the organization. 
After completing all formalities, new members have to attend orientation programs, mentorship initiatives, and networking events to enhance their rapport with existing members and facilitate their active participation in the organization's activities.
In Conclusion
The framework of stages of admitting a new angel member outlined above provides a structured approach for admitting new members into an angel organization or network. 
By following these stages, organizations can ensure that potential members align with their investment strategies, values, and goals, thereby fostering a collaborative and successful ecosystem for supporting early-stage startups.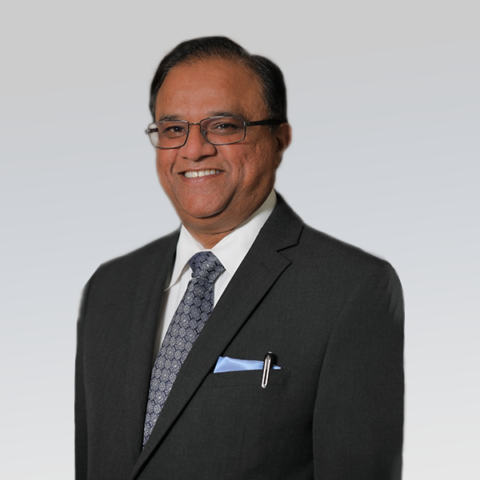 I'm the co-founder of Startup Steroid. Being a founder/ co-founder (of multiple businesses) and investor (in multiple startups) myself, I experienced the challenges that an investor and a founder face.  So, we built a network of 2,000+ Investors, Startup Founders, and Ecosystem Partners since its foundation and still growing. We empower innovative ideas by providing direct access to smart money and meaningful networks.
I am also the CEO of SPV Hub.