Founding your own startup venture is an exciting idea, but not adhering to the necessary legal norms and regulations can land you in trouble. Any mistake or misstep you accidentally make in the early days can haunt you sooner or later. Additionally, if investors find any legal issues with your startup, they might back off and refuse to invest in your company.
Take all the necessary legal steps and seek advice before founding a startup. Talk to a legal professional and ensure that your startup is following all the necessary rules and regulations prescribed for companies opening their business units in the United States.
In this article, we'll take a look at all the necessary steps you should take while getting started with your startup.
Step 1: Choose the Type of Entity
The first step to establishing a startup is to choose the appropriate form of a legal entity for your business. However, before choosing the type of entity, make sure you've analyzed the size of your business, the location of the business, and the personal liability that you wish to take on, in addition to tax implications and other factors.
Additionally, don't forget that entities like corporations and limited liability companies (LLCs) offer limited liability protection for the owners. But in partnerships and sole proprietorships, your personal assets may be taken into account to clear the debt in case your firm gets sued.
Choosing a legal entity also determines and fixes the accountability of the stakeholders involved in setting up the firm. When the ownership structure is clear, you won't face any problems later.
If the need arises, you can certainly change your firm's legal entity, but paperwork, documentation, applying for new licenses, and signing new contracts can take a lot of time. Therefore, take ample time before finalizing the choice of your business entity.
Step 2: Comply with the Business Registration Process
The registration process involves filing paperwork, paying fees, registering for relevant taxes, and obtaining necessary licenses and permits. At this stage, it's helpful to seek professional help from a legal or financial professional who has the necessary experience in guiding startup firms through the legal and establishment issues.
You also need to choose a catchy name for your startup while registering your firm. Give considerable thought to it because once a business name is approved by the registration authority, it becomes your brand identity. The name of your firm should not infringe on others' intellectual property (IP) or patents.
Step 3: Create Relevant Legal Documents
When you're founding a startup company, you can't take any chances. Get all the necessary legal documents created, like contract papers, shareholder agreements, employer-employee contracts, and others. When all the necessary legal documents are ready, they can help you stay away from future problems.
If you are desiring to raise funds from venture capitalists (VCs) or angel investors, you should be aware of necessary securities laws and other rules. Because securities like stocks, convertible notes, shares, and stock options are different forms of investment options offered to investors, and each of them has different rules and benefits for the investors.
Seeking help from a lawyer can help you understand the legal intricacies to stay safe from potential future disputes or legal cases.
The securities laws are designed to protect investors from fraud and ensure that startups reveal all relevant information to potential investors. Depending on your region of operation, you can have strict rules regarding raising funds or selling equity in startups. Going against these rules can result in serious legal consequences.
Step 4: Navigate Employment Laws and Adhere to Them
Hiring employees brings a whole new layer of responsibility. You need to actively keep up with employment laws – from minimum wage and health protection rules to anti-discriminatory practices and taxing intricacies. Understand the employment laws like vacation time, parental leave, maternal leave, minimum wage, overtime, and other applicable rules and regulations.
Step 5: Get in Touch with a Business Lawyer
Hire a lawyer or legal consultant to avoid legal issues and protect your business interests. You don't need to hire someone full-time right away, but it's worth seeking legal consultation while founding startups.
In fact, during each of the following stages, you need legal counseling and advice: the business registration process, contract signing, developing intellectual property, the fundraising stage, or while complying with the relevant rules and regulations stipulated for the purpose of commencing business in the States.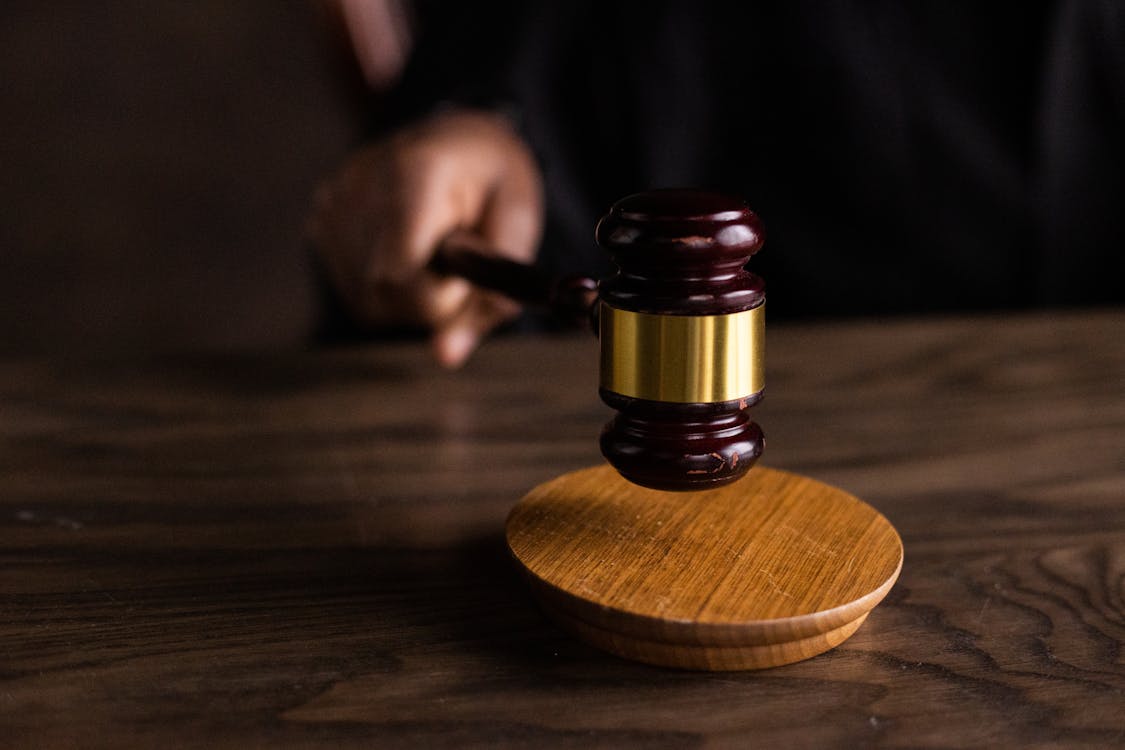 In Conclusion
Starting from the commencement of business to funding to startups, every firm has to go through several legal processes. These legal processes are there for checks and balances and to protect the interests of investors and other stakeholders involved in the business, including employees, vendors, and others.
If you are not well-versed in the intricacies of business laws or you're not a professional lawyer specializing in business law, mergers and acquisitions (M&A), intellectual property (IP) and trademark, and other relevant laws, seeking professional help from an experienced and reputable lawyer can be beneficial.