Startup marketing is not easy. It requires a tremendous amount of hard work, effort, research, and innovation to publicize a newly-launched startup and accomplish its business objective. 
As a startup founder, it's not possible to manage the marketing aspect of a startup by yourself. Instead, your startup can get a huge boost by hiring a professional marketing team. 
Today, marketing is imperative for startups and other businesses to stay in the competition. A professional marketing agency has the necessary expertise and relevant skills to help a startup grow from scratch. It can strategize marketing campaigns, create brand awareness, run promotional drives, and also take part in events and seminars for startup promotion. 
A professional agency can also leverage the potential of Social media, email promotion, digital marketing, SEO, and PR (Public Relations) for brand promotion and publicity.
Here are the top reasons why you need a professional Startup Marketing Team for your startup marketing needs
Creates A Brand Identity


Did you know what separates one startup from the other? It's a brand identity. It helps you make a standout presence from your competitors. Once you successfully establish your identity in the market through robust organic and paid marketing campaigns, you'll be in a better position to reach out to your target market, besides enhancing your sales.


Determining the target market can be daunting, but when professionals manage it, you need not worry. An experienced Startup Marketing Team understands what it takes to identify key customer demographics, including age, gender, income, geographical location, and other details.

Once the Startup Marketing Team gets this much-needed information, it can start creating relevant promotional campaigns for the firm.
Helps in Lead Generation


A marketing agency runs various lead generation campaigns for generating new leads for a startup from time to time through various ways. A startup can't afford to miss out on any opportunity where there's even a slight possibility of generating a new lead.

Even if a fraction of customers are interested in your startup ideas or products and share their contact details, an expert marketing agency can help convert a random enquiry into an actual lead.

In addition, they can also optimize email marketing, content marketing, and paid advertising campaigns to generate leads and build brand awareness.
Website Development and Management


If you're a startup, you can't miss out on getting a brand-new website created for your firm. According to CNBC, over 45% of small businesses don't have a dedicated business website. But you shouldn't repeat their mistakes.

Without a professional business website, your potential customers and investors won't believe in your ideas and products. Besides, it can also make it difficult for them to contact you, which can adversely affect your startup's reputation and brand image.

If you're serious about your startup venture, getting a professional website developed should be your top priority. Make it informative and visually attractive. Also, don't forget to share your thoughts and ideas in the comment section.
Optimizing Social Media Reach


Social media platforms are crucial for startup marketing and promotion. But it can be both time-consuming and difficult. A professional team keeps you free from unnecessary stress relating to social media management.

They can create and post compelling content on social media, which captivates the attention of users. The agency has a number of marketing wizards on their team, who can run attractive social media campaigns and assist you with your day-to-day social media management and marketing needs.
Leverage the Potential of Email Marketing


According to Statista, email users spend at least 10 seconds reading emails sent by a brand.

If you get a professionally-created brand email with brief details about your startup and how you wish to bring disruption to the market, email users won't mind spending a few more minutes reading the whole message.

The agency will not only help create a compelling email message using an attractive template, but it can also curate a list of interested email recipients to pitch your startup products and services. It can do wonders for your startup firm by improving your relationship with your customers.

According to a MailChimp report, over 89% of marketers use email as the primary tool for generating leads. It shows why email continues to be the most effective mode of communication for startups and businesses.
In Conclusion
Marketing for startups should begin as soon as the firm starts its business operations. There is no point in delaying marketing campaigns when the competition is huge in the startup segment. Marketing helps startups receive the much-needed publicity to thrive and establish its credential in the market. 
If you wish to ensure that your marketing goals reach their targeted destination, you need a visionary partner who helps you accomplish your startup goal. 
Startup Steroid is your one-stop destination to get help with your startup marketing needs. Mail your details here, and we'll be happy to assist you.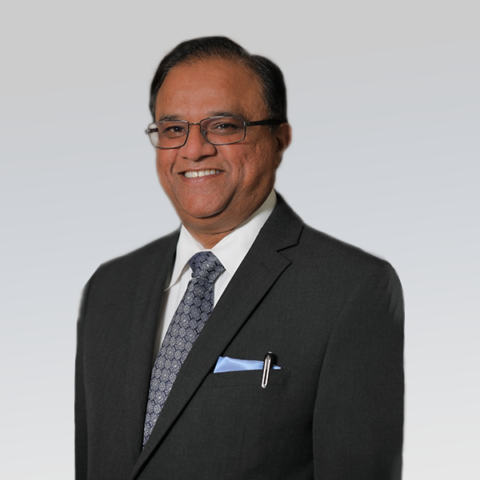 I'm the co-founder of Startup Steroid. Being a founder/ co-founder (of multiple businesses) and investor (in multiple startups) myself, I experienced the challenges that an investor and a founder face.  So, we built a network of 2,000+ Investors, Startup Founders, and Ecosystem Partners since its foundation and still growing. We empower innovative ideas by providing direct access to smart money and meaningful networks.
I am also the CEO of SPV Hub.